message received is a podcast celebrating diverse real stories, with no filtering and as little curation as possible. Each episode invites participants to call in and tell their own story, with a few prompting questions. The only human voices you will hear in each episode are the resulting phone calls.
The first episode is produced for the 2020 Bendigo Pride Festival, with its first episode released on March 31 – the International Transgender Day of Visibility.
message received is a co-production of the Bendigo Living Arts Machine Inc and Splendid Chaps Productions.
receive our messages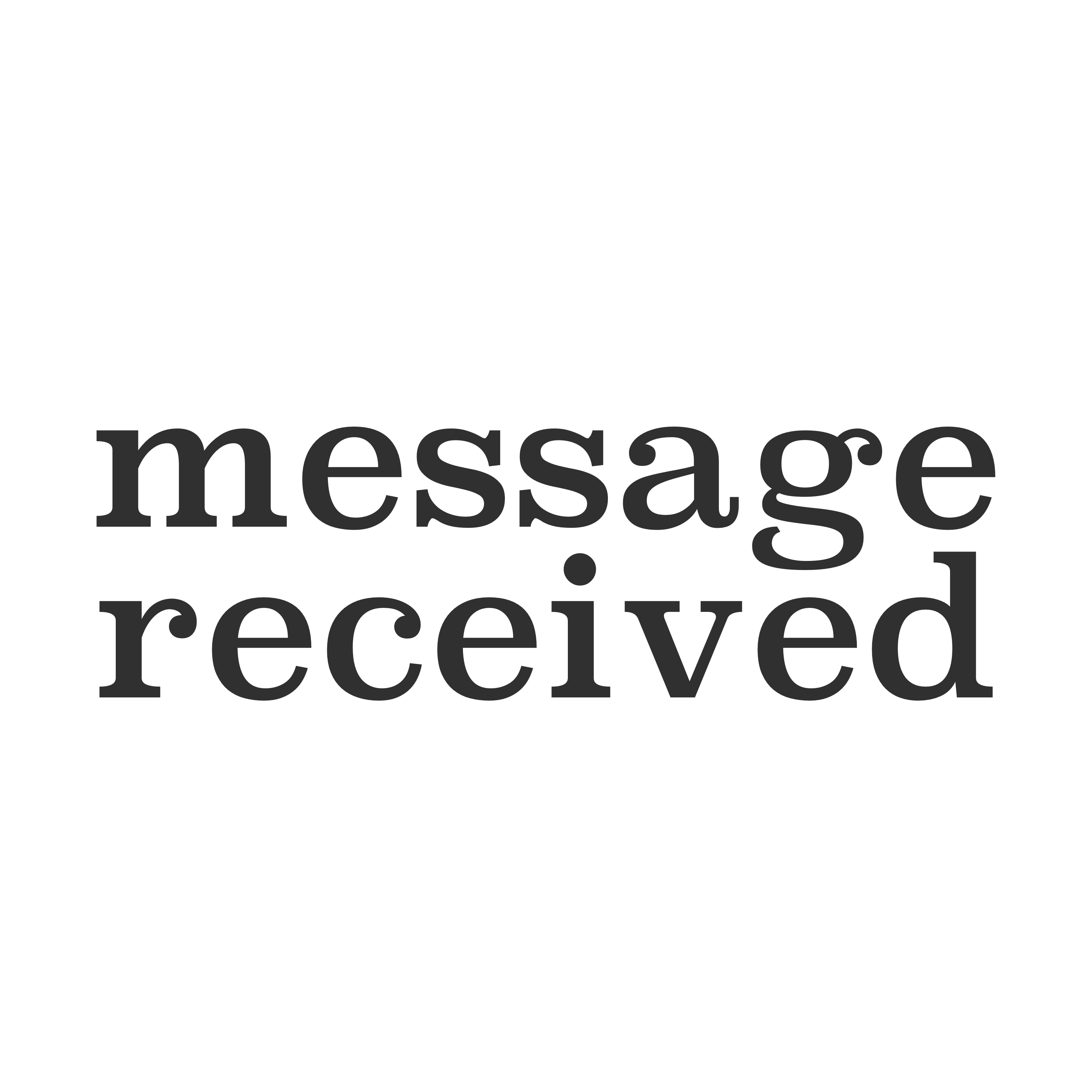 message received
Splendid Chaps Productions
a podcast made from your messages